Transport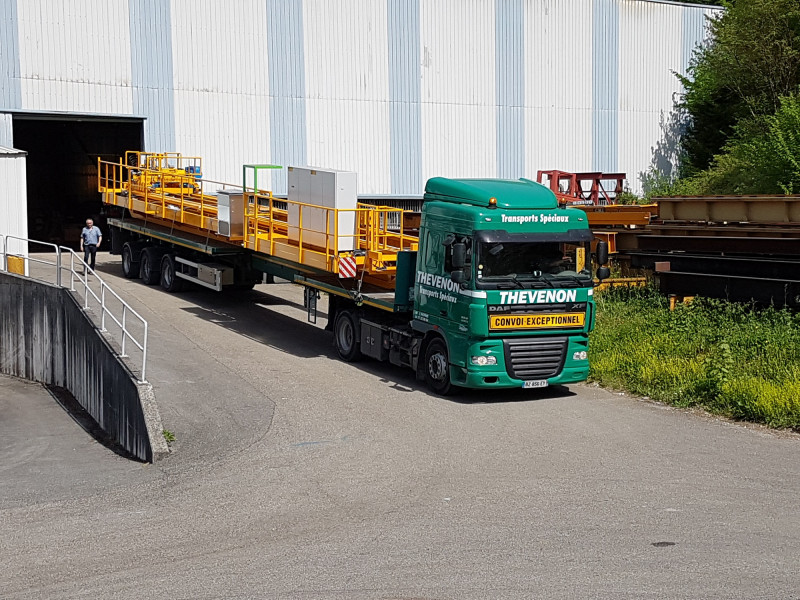 We take care of the transport of your crane, since the departure of our workshops until the delivery on your site.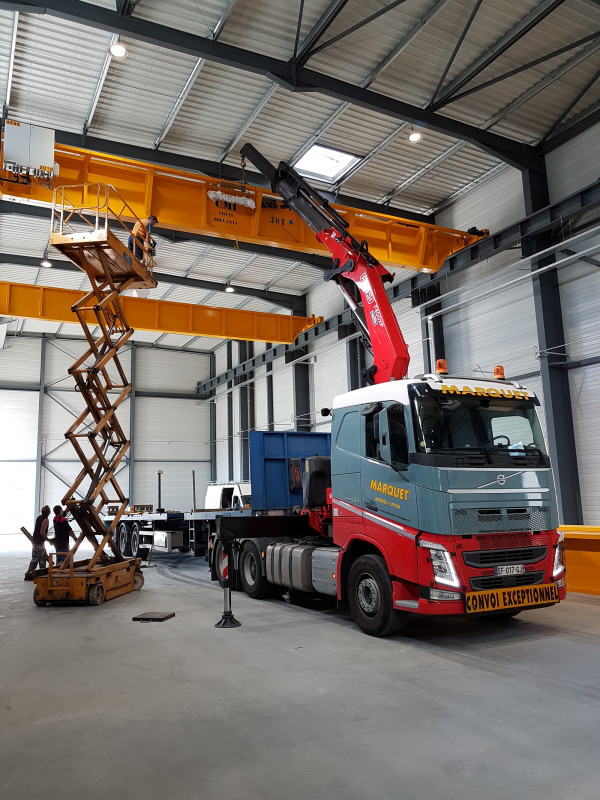 On-site assembly, commissioning and verification of suitability for use
Thanks to our resources (aerial platforms, cranes) and our team of professional fitters, we are able to install your crane on your premises.
We provide the industrial sevice as well as the verification of suitability for regulatory use.
Load tests
We have 90 tons of divisible test load with lifting beams and handling slings, allowing us to carry out your regulatory proficiency tests in charge.
Various mounting services
You can also call our service for any request regarding the assembly or disassembly of your cranes.