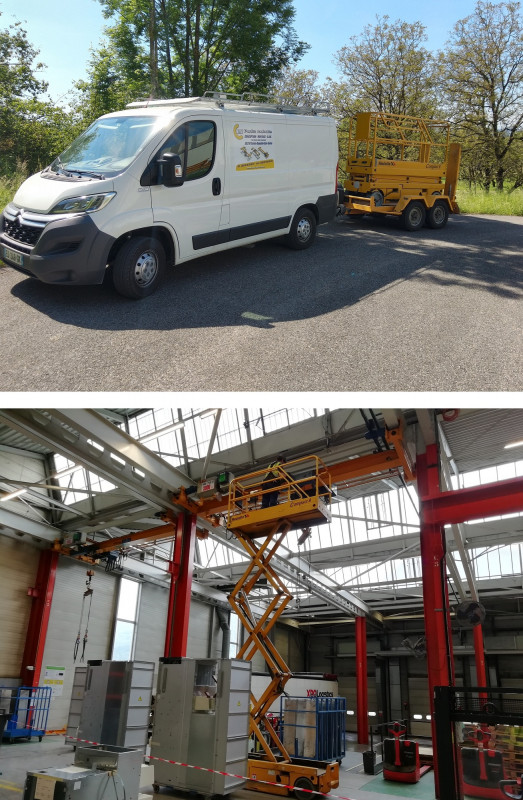 Maintenance contracts
Maintenance is a preventive measure that reduces the risk of the crane's failure rate, while extending its life, so that you can minimize any malfunction due to normal use of your device.

By ensuring the maintenance of your cranes, we allow you to comply with the requirements of the decree of March 2, 2004 relating to the checks and maintenance of your lifting devices.

We have undeniable know-how and an excellent knowledge of our devices.
We work with our own aerial work platforms, allowing our technicians to be quickly operational on your site.
Troubleshooting
We also intervene urgently on your site to repair your crane, we have a large stock of spare parts of the brand Verlinde, Demag and Jay Electronics. We are therefore able to respond quickly to your needs.